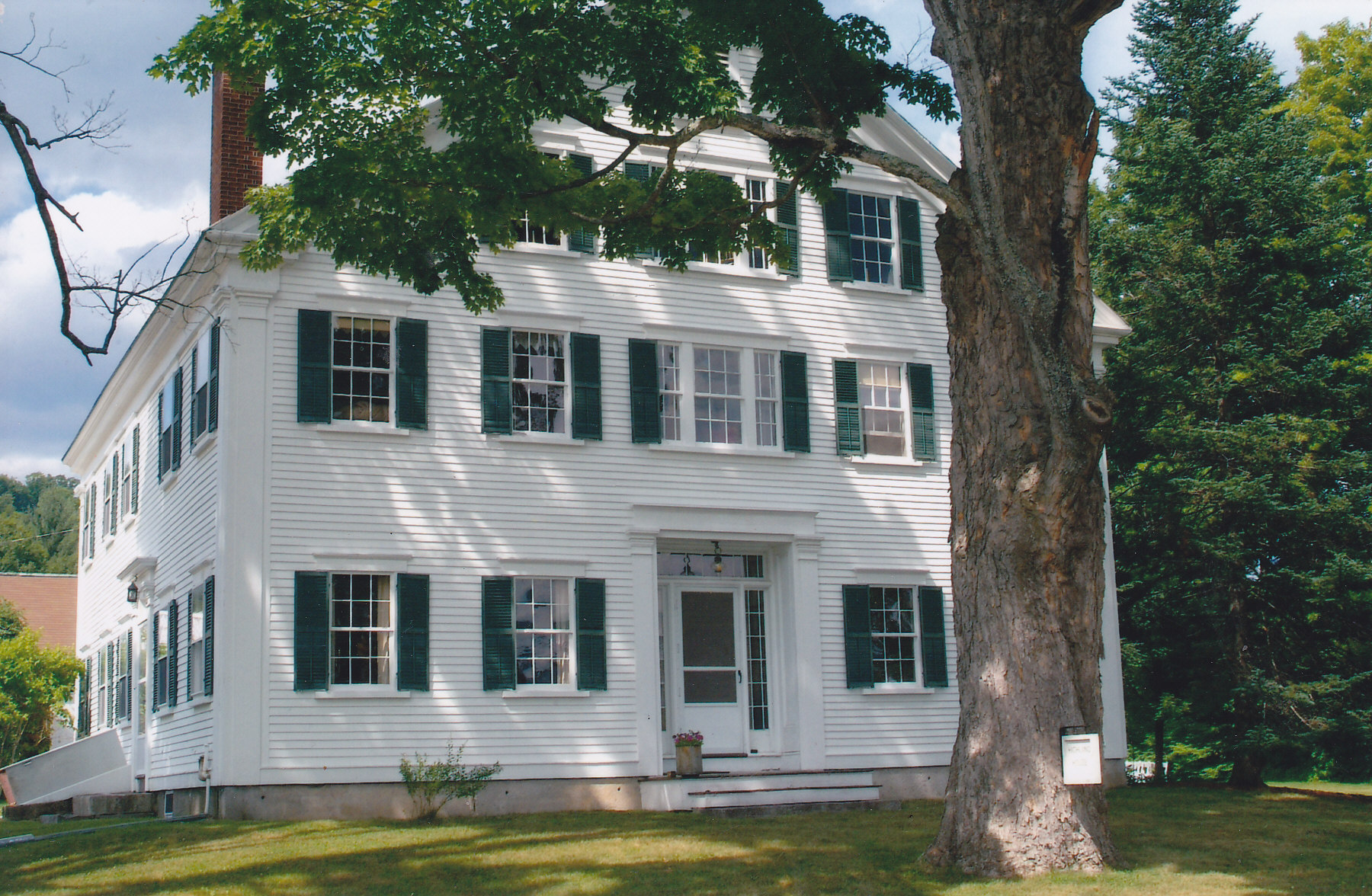 B&B Experience and Event Planning & Catering Under One Roof…
Highland House Bed and Breakfast and N. Dale Bragdon Event Planning and Catering
Welcome to
Highland House in Tamworth, New Hampshire
Set on a hill above picturesque Tamworth, New Hampshire, where seasons set a magical stage for recreation, arts, and entertainment, Highland House looms large and inviting as it has since 1792 when retired Salem sea captain, George Dodge, chose this delightful spot to build his beloved home.
Come stay at the B&B for a genuinely peaceful or romantic getaway. Read in the gardens, walk to the village, or walk the quiet miles of trail along the Mill Brook.
Host a catered afternoon tea, birthday party, bridal shower, wedding or other special occasion, on-site or at your location, with a delightful assortment of culinary specialties prepared and served by Dale Bragdon.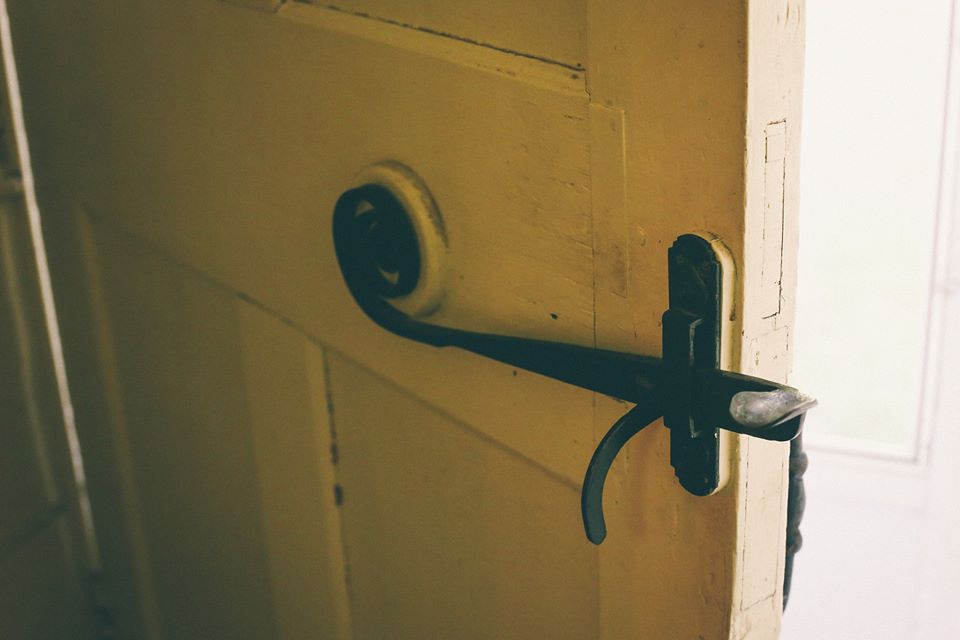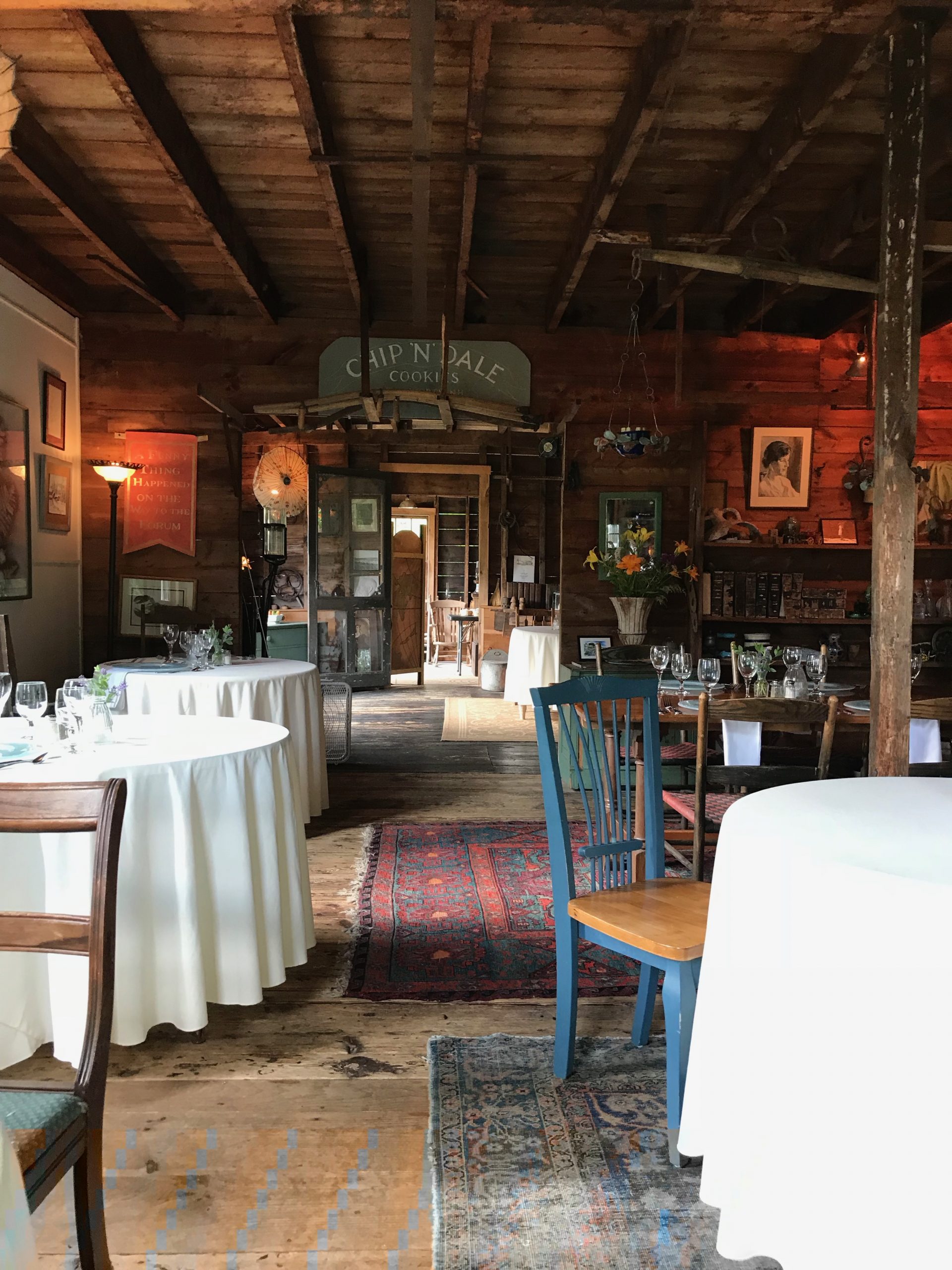 N. Dale Bragdon
Events and Catering
Highland House Catering and Event Planning begins and ends with the people whose meals we help prepare, whose cookouts, weddings, reunions, memorials we help create, and whose memories we help form. Every thought and action that goes into creating your event comes from the hope that you will experience the pride that goes into your special day. 
Contact Dale at Highland House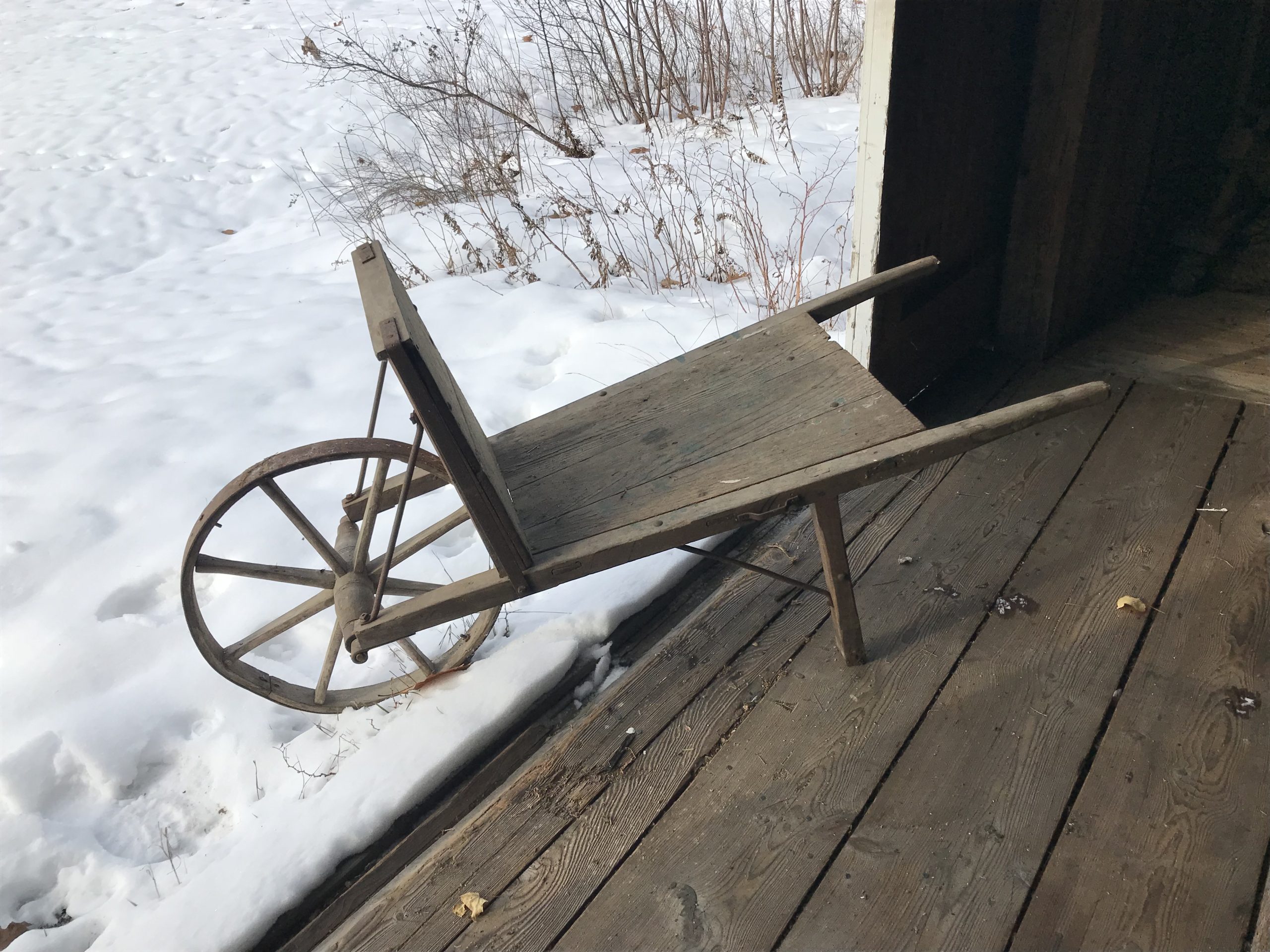 "What a find! I had business nearby and a friend suggested Highland House because she knows I like antique homes with a cozy atmosphere. This B&B is located on a quiet street just beyond the charming village center. The grounds are large and lovely. The front rooms overlook the mountains. An eclectic array of antique and vintage furniture and decorations live in rooms with crown moldings and quirky corners. The innkeeper, Dale, is a lovely and fascinating hostess who makes a delicious, healthy breakfast. Sit by the fire and enjoy a glass of wine and a book, then snooze your cares away."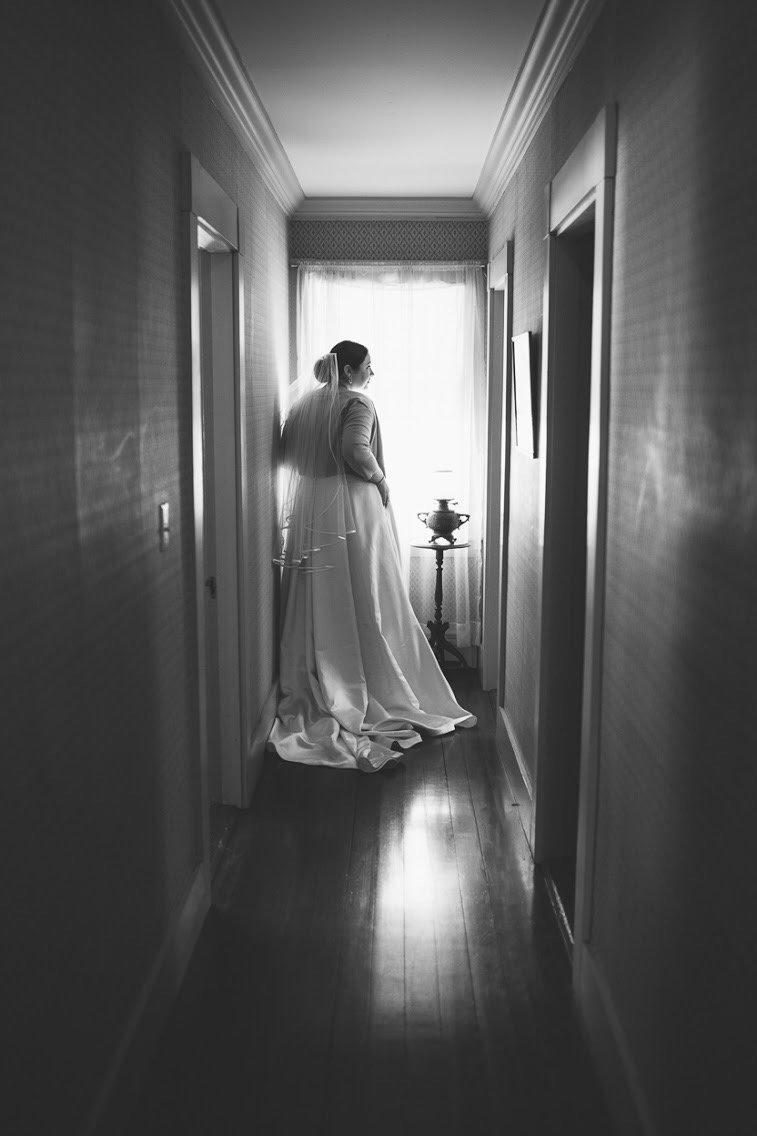 "Highland House is in a picture book setting and we couldn't fault the warmth of the welcome, the cleanliness of the rooms and the breakfast. They also catered for the small wedding reception and did a great job. …"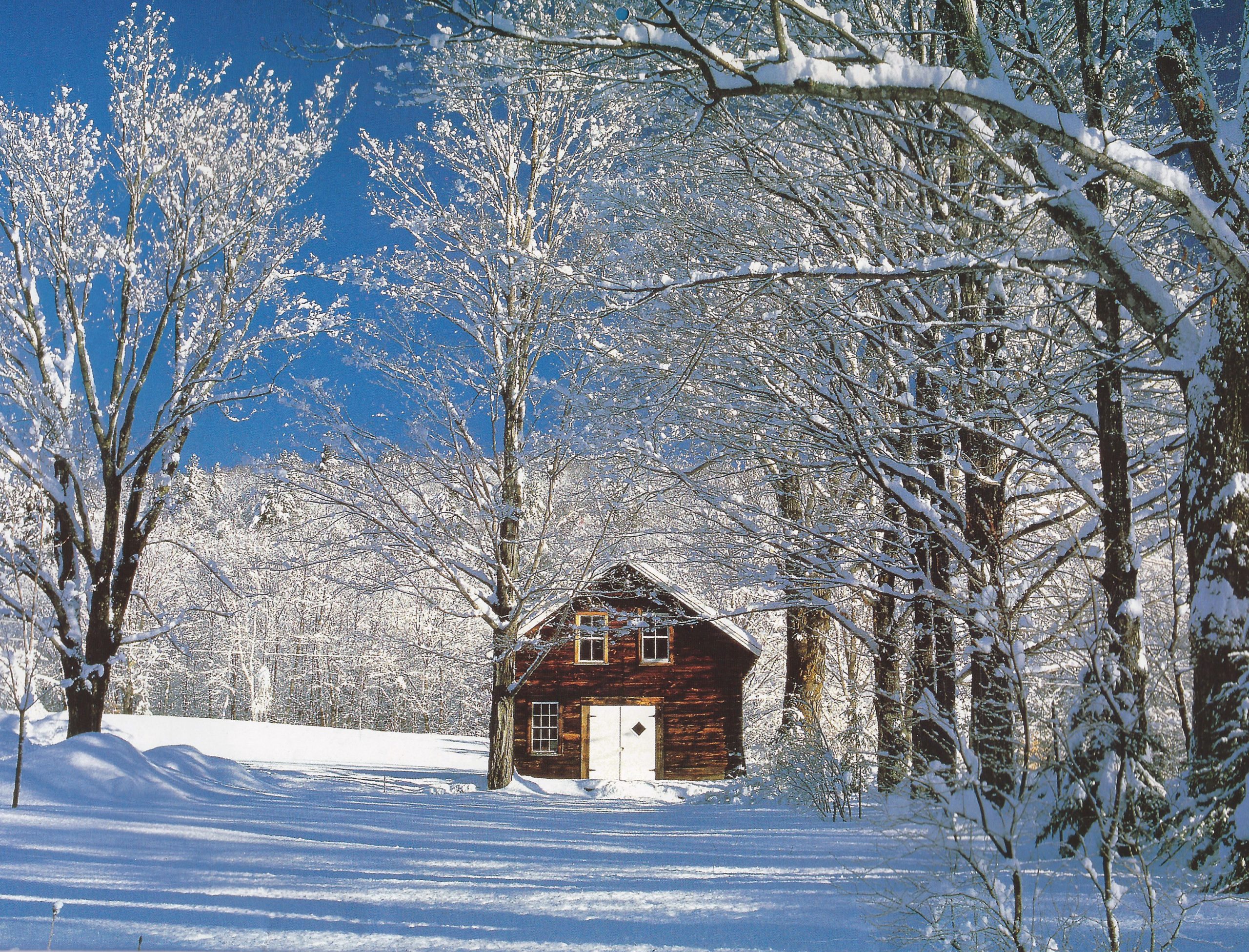 "We have not stayed at the bed and breakfast here, but we hosted a luncheon in the Coopers Shed (barn) on the property, and it was just lovely. All of our guests were just amazed at the decor and the picturesque setting. …"