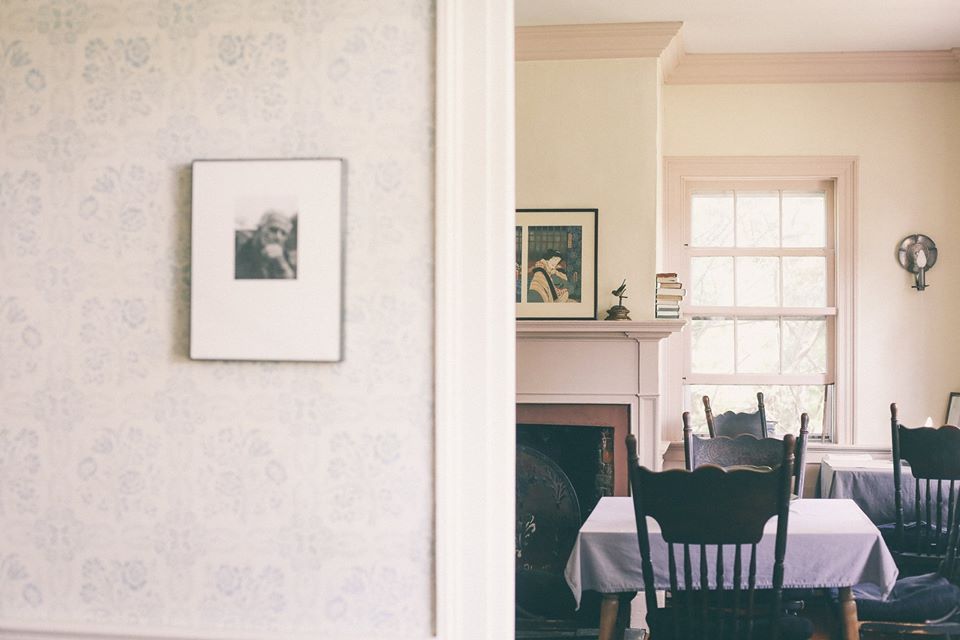 Five spacious and comfortably appointed bedrooms.
All rooms are meticulously restored to original décor.
Original artwork on walls (including proprietors work).
Lovely shared sitting room with fireplace, books and comfortable seating.
All natural cleaning supplies (fragrance free) used.
Breakfast includes local farm-made yogurt, fresh fruit with maple syrup, homemade breads and jams.
"We found the Highland House on a whim and couldn't have been happier with our discovery. Dale was a wonderful host and made us feel comfortable throughout the duration of our stay. The room was clean and neat. The decor was elegantly rustic, we loved the art. Also Dale's dog Zoey was adorable and we enjoyed hanging out with her! We look forward to staying at the inn again."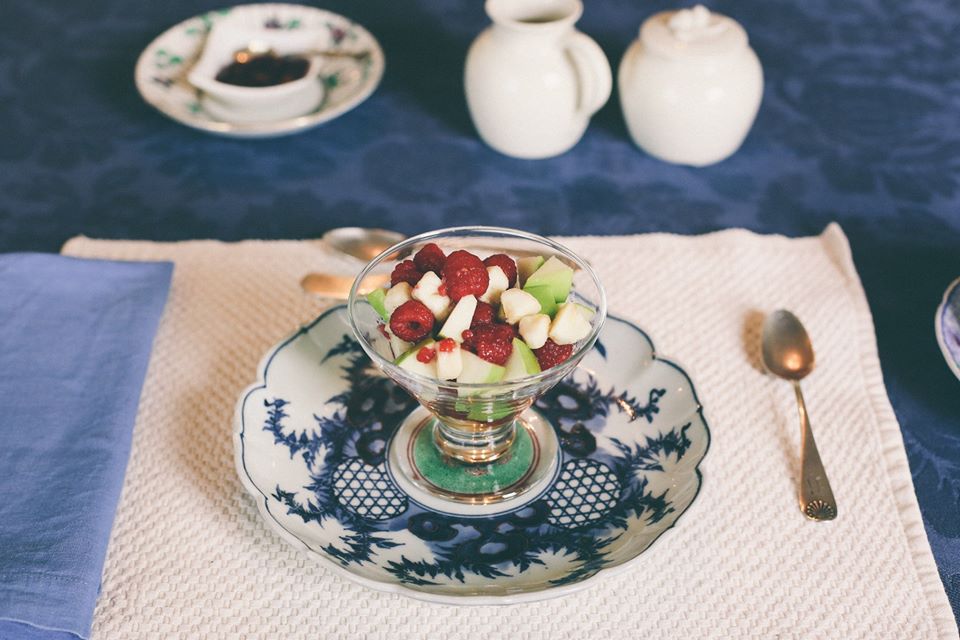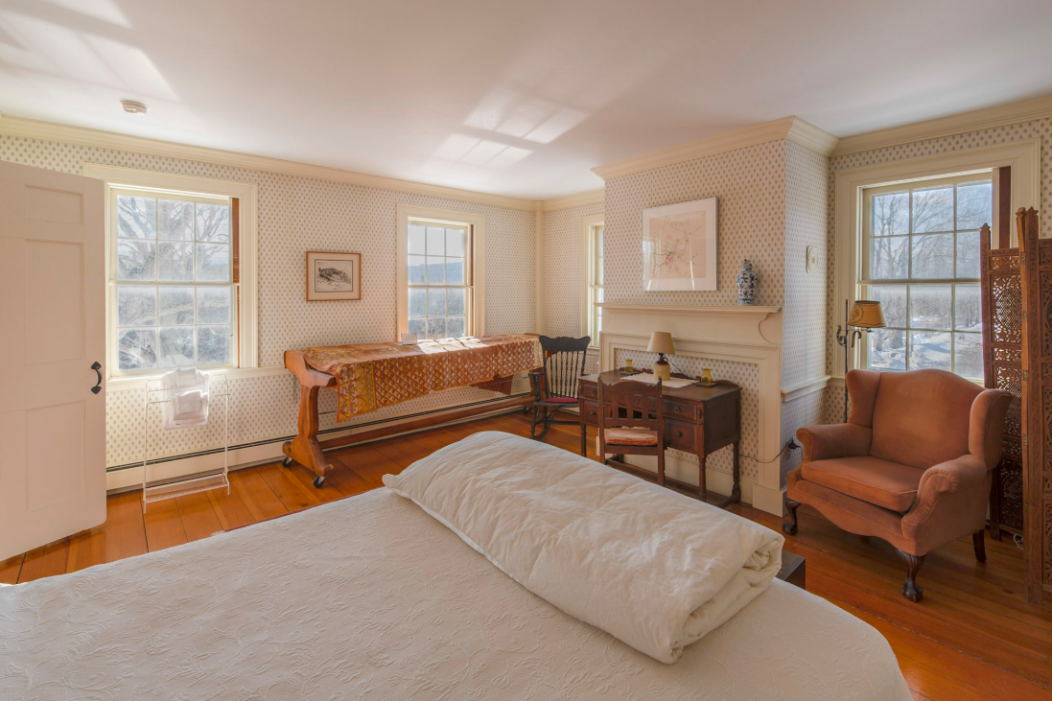 Contact Dale at Highland House