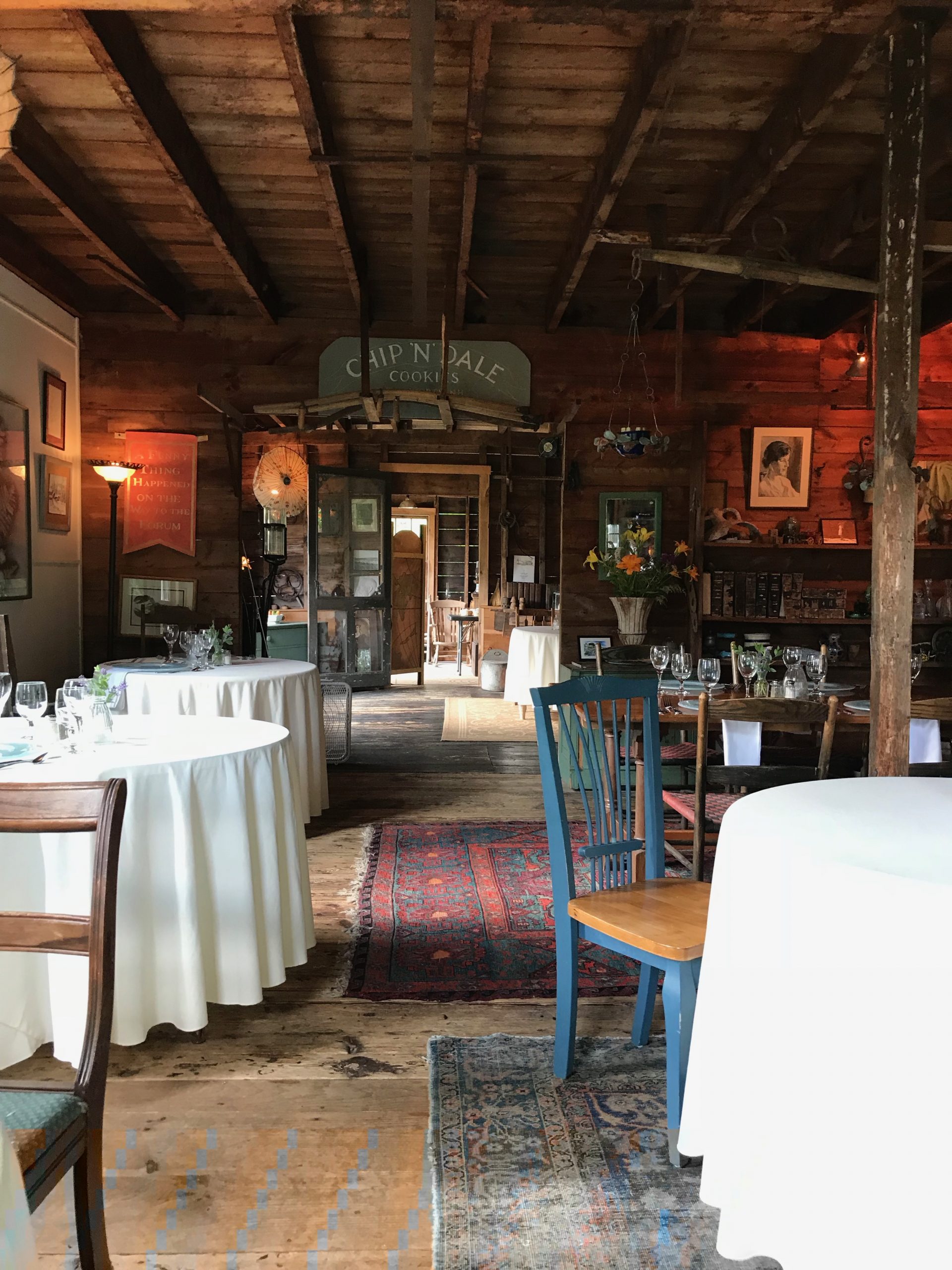 Our event space offers a unique setting of a historic 1700 dwelling thoughtfully preserved to reflect the untouched charm of a working 18th century farm.
"Though I consider myself a world traveler, this was my first trip to New England and I was completely blown away. I arrived in central New Hampshire during the first 2 weeks of autumn color. The weather was perfect and the fall colors were spectacular. I stayed at Highland House, a 5 bedroom B&B just outside the picturesque village of Tamworth. HH was built in 1791 and has been lovingly maintained. The 5 guest bedrooms are all upstairs and offer unfettered views to the woods and mountains right out the front door. The rooms are large and airy, and like the rest of the house spotlessly cleaned. The bottom floor consisted of a large dining room and a lovely sitting room, and a very active working kitchen. The proprietor, Dale Bragdon is also a well known caterer and wedding planner, many of the weddings take place on the beautiful grounds surrounding HH. So food is not only good and bountiful but can be unusual and sophisticated. I was fortunate enough to be there during a fairly quiet time, before the full autumn season, so I was quite pampered. Dale was also my guide for a tour of the miles of hiking and cross country ski trails that begin a few hundred yards out the front door. Highland House is picture perfect, a gem, set in one of the most beautiful settings I have seen. I will definitely return for a longer stay."
We have taken this original coopers shed and created an atmosphere that will enhance any event for up to 50 guests.
Outdoor tents can be added to accommodate larger events . The event building can be rented for special events or used by our Bed an Breakfast guests as a quiet place to escape from your room for a glass of wine or cup of tea.
Please contact us at 603-323-7982 for a free consultation regarding your event.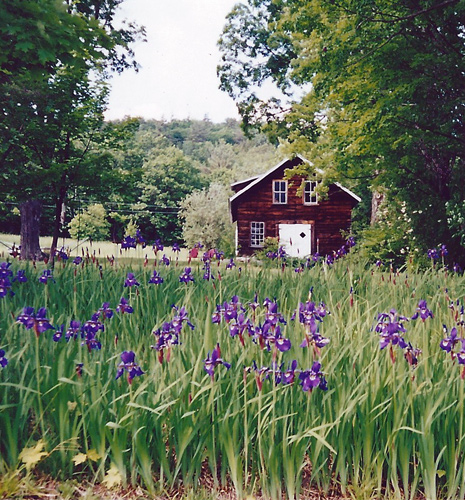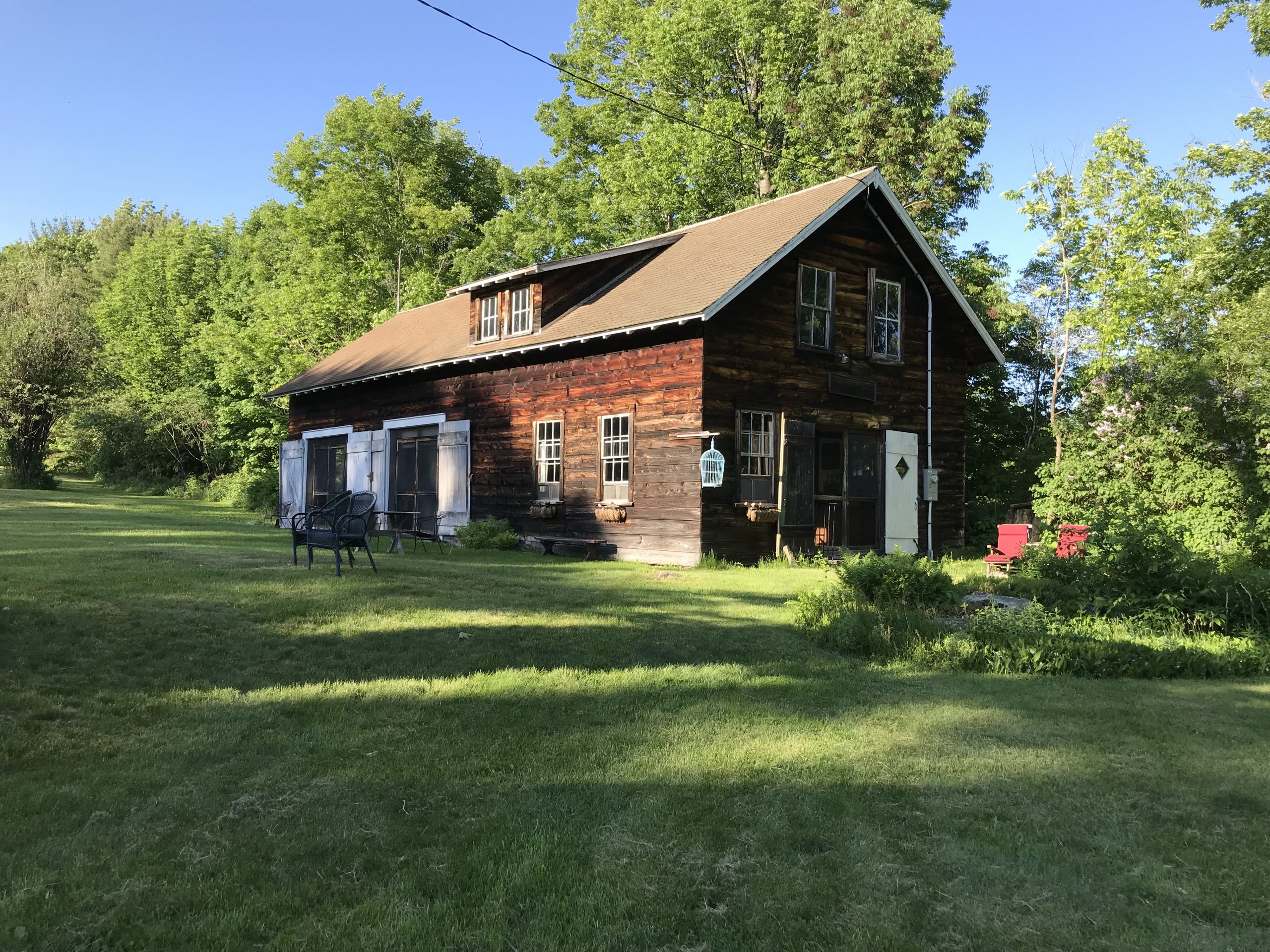 Contact Dale at Highland House