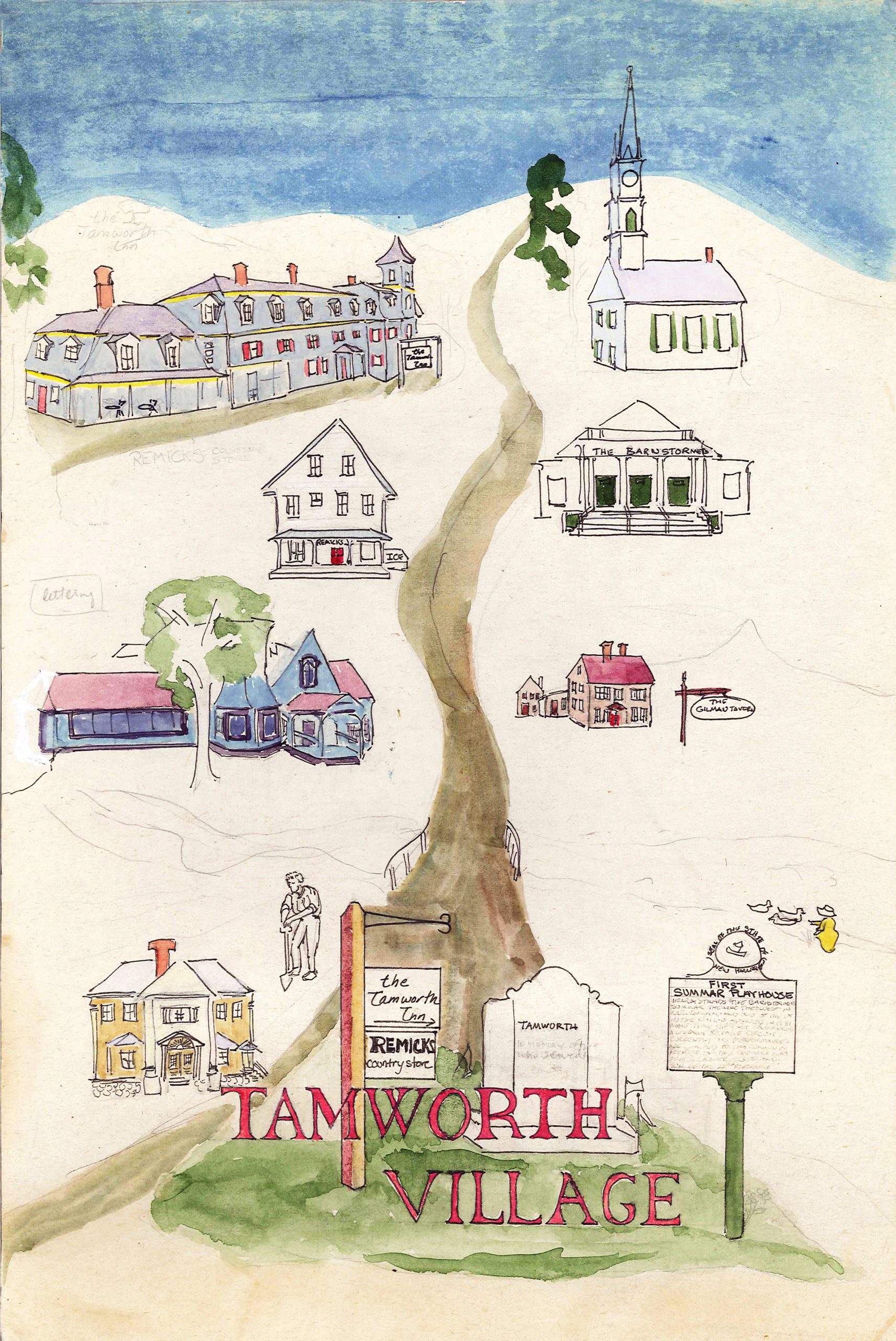 Within an hour of Highland House
Castle in the Clouds
For a day filled with history, romance, mountain views, and even a meal and hike, visit Castle in the Clouds. From a tour of the peak-top mansion, Lucknow, to trails for hiking, to kids events, and other events scheduled throughout the year, Castle in the Clouds is an option with something for everyone.
Mount Washington Valley
For a day filled with scenic drives, shopping, and beautiful mountains, head north to Conway and environs. 
Outdoor Activities in a White Mountain Setting
In summer, fall, and spring, many beautiful nearby lakes and rivers, offer a variety of opportunities for canoeing, kayaking, sailing or swimming.
In winter Tamworth offers miles of free and beautiful cross-country ski trails, back-country skiing, and downhill skiing opportunities just a short drive away.
Miles of trails can be accessed from our dooryard for hiking, cross-country and back-country skiing, as well as snowshoeing. Within five miles of Highland House are trails up legendary Mt. Chocorua and the other 3-4,000-foot peaks of the Sandwich Range of the White Mountains. Chocorua is one of the most popular peaks in the northeast, with views in all directions from its treeless summit.
Pinkham Notch, the start of many trails up Mt. Washington, the highest peak in the northeast, is just a scenic hour away, as is the beautiful glacial valley, Crawford Notch, with many additional trails.
 Following are our recommendations for places and events to include in your visit to Tamworth. Included are museums, theatres, and ideas for where and how best to enjoy the natural wonders of the area.
Within Minutes of Highland House
The Barnstormers Take in a show at the Barnstormers Theatre in the center of Tamworth. The Barnstormers is the only summer stock company in the United States that still mounts eight full productions in eight weeks. For 82 years, the goal of this sustained effort has been to bring the inspiration and pleasure of great theater to our region of New Hampshire. The Barnstormers offers a show a week from July through September with a resident company of over fifty professionals from around the country.
Remick Country Doctor Museum & Farm For a visit to a traditional New England farm and a history of the Country Doctor tradition, plan a visit to the Remick Farm. There are programs and demonstrations throughout the year to entice and captivate visitors of every age.
Tamworth Distilling is a small batch distillery located in the Tamworth Village in the foothills of the White Mountains. Farm to bottle, bottle to farm, and farm to table, all in one unbroken cycle.
See hours of operation on their website for the most up-to-date retail hours, Friday through Sunday. Visits on Wednesdays & Thursdays are by-appointment only.
While you're there be sure to visit their distillery café, the Art In The Age Café, just a few doors down. www.artintheagecafe.com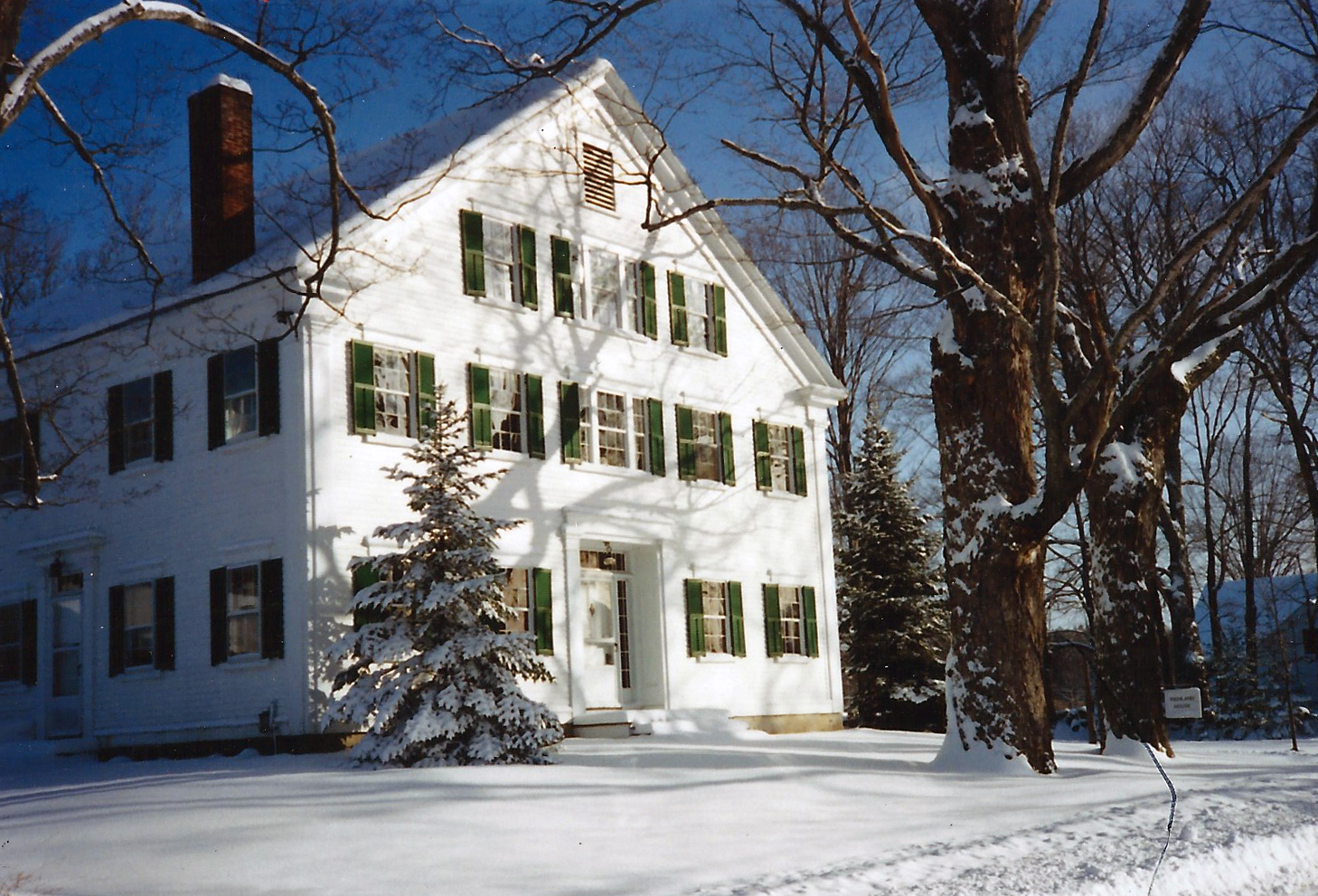 Contact Dale at Highland House