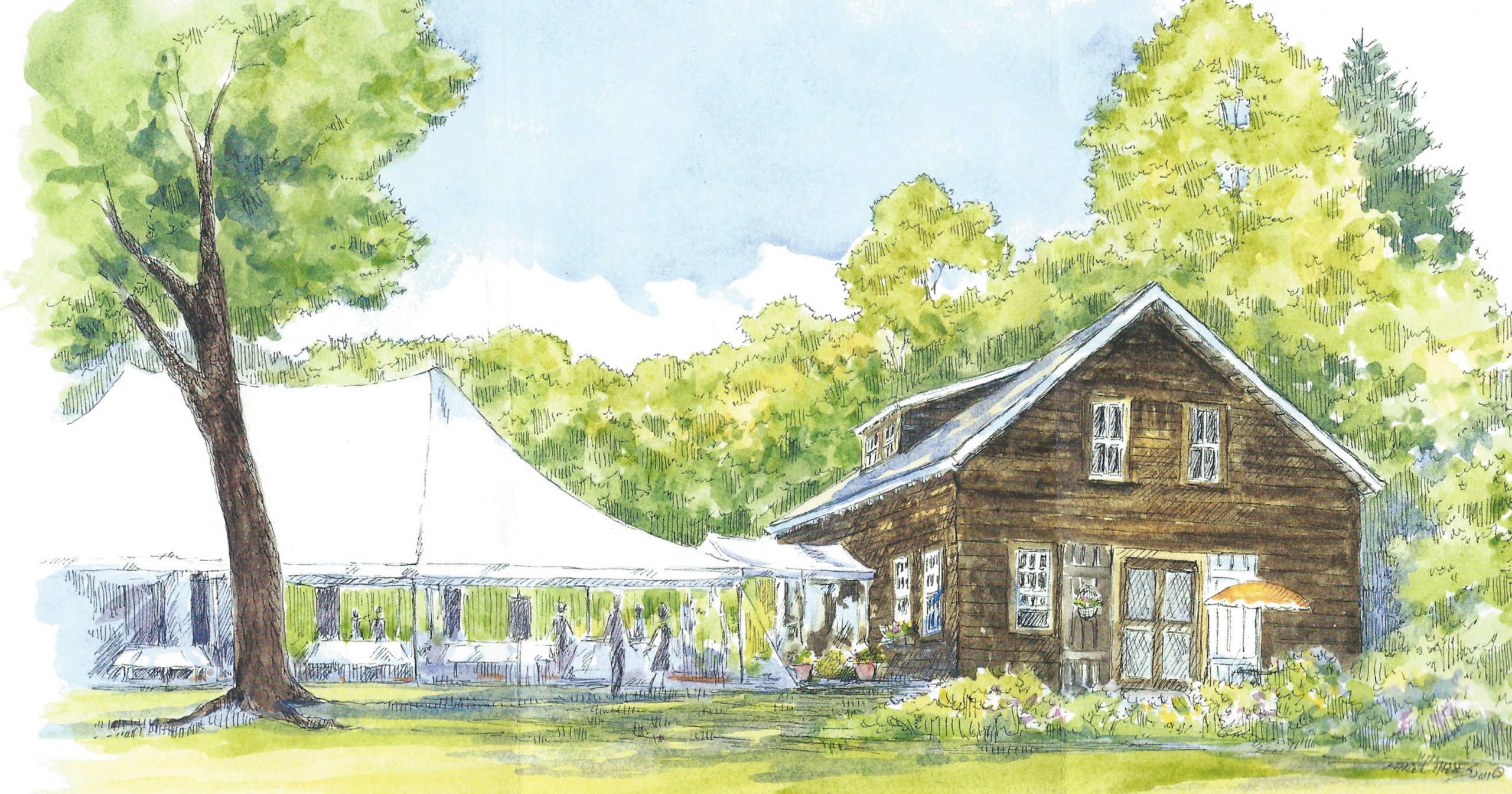 Catering and Event Planning
Our mountain atmosphere is ideal for any retreat. Daily stresses and distractions will fade away, allowing the focus, creative inspiration or collaboration you seek. We offer an assorted menu prepared with fresh, organic, locally grown ingredients in season. You will have the choice of chef's special or a custom menu.
Every thought and action that goes into creating your event comes from the hope that you will experience the pride that goes into your special day.
We are the ones who organize the menus, arrange with local farmers to ensure the best seasonal crops and travel the dirt roads of Tamworth to bring you the best of what this area offers.
"We have not stayed at the bed and breakfast here, but we hosted a luncheon in the Cooper's [barn] on the property, and it was just lovely. All of our guests were just amazed at the decor and the picturesque setting. The proprietress, Dale, does a wonderful job with everything, and is pleasant to do business with. If I ever was in the situation of hosting another similar event, i would most certainly consider this venue again."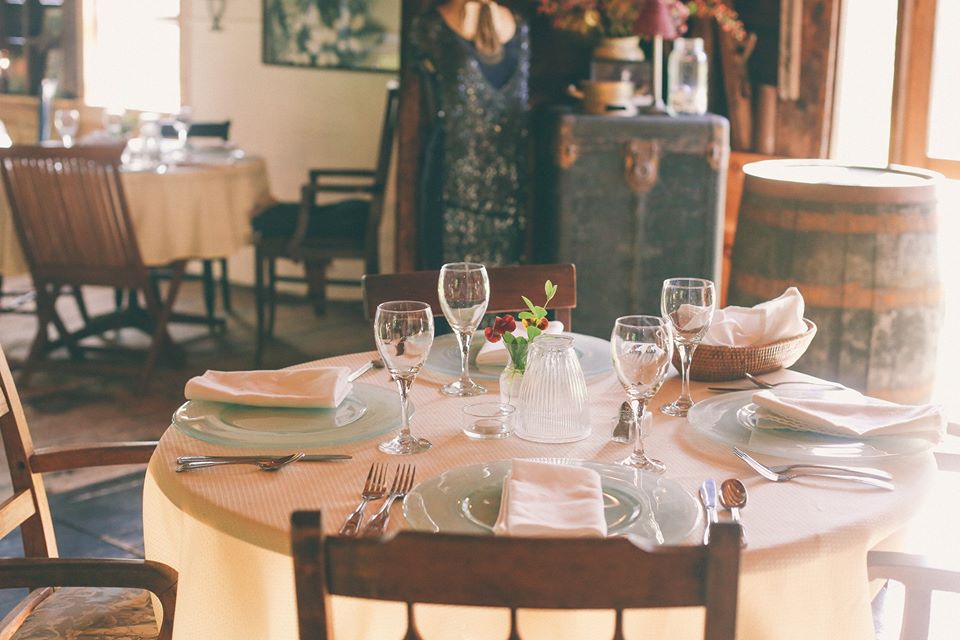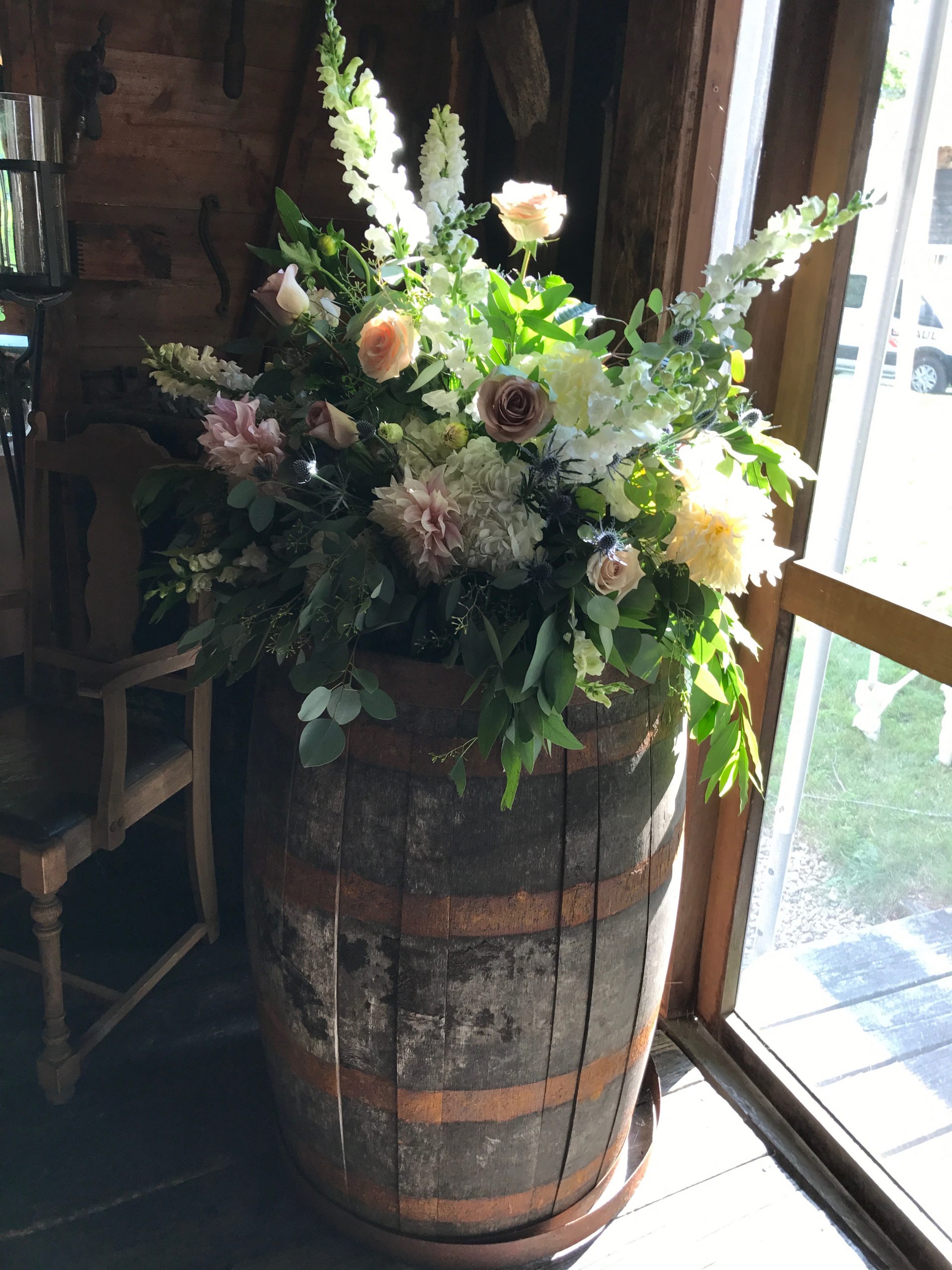 One can read in the gardens, walk to the village, sit by the fire or enjoy quiet miles of back-country and cross-country skiing, walking or biking along the Mill Brook Trails outside our front door.
We can arrange for mountain guides, cross-country ski guides or bird watching walks for your pleasure. On a summer evening, enjoy a play at The Barnstormers, America's longest running professional summer theatre, one mile from Highland House.
We have renovated the old carriage house behind the house to provide a delightful setting for a variety of events. For the past 30 years the building has hosted many weddings, and it is an ideal space for workshops, artist retreats, or a simple cup of tea or glass of wine.
Contact Dale at Highland House