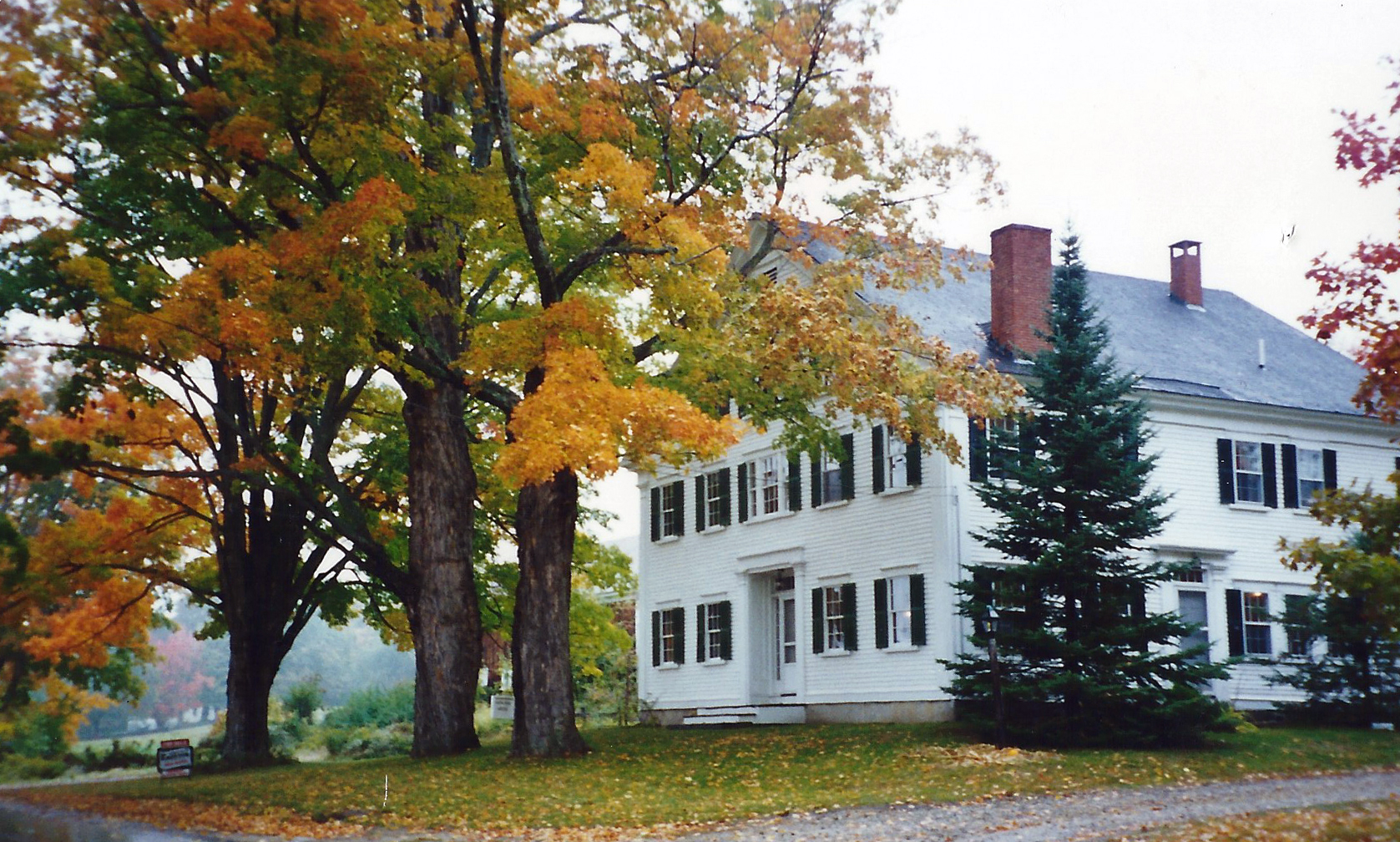 More than two hundred years ago, Captain Dodge and son provided room and board in their spacious three-story residence. Today the venerable Federal period dwelling is known as Highland House Bed & Breakfast, where rooms and hospitality brim with charm, warmth and sophistication much as they might have in the Captain's day.
Owner /Proprietor N. Dale Bragdon and husband Bruce Lloyd, have, for the past 30 years, presented a unique brand of rustic-chic in the Highland House Bed and Breakfast.
The Highland House features five spacious guest rooms, panoramic views, hiking, back-country skiing, and cross-country ski trails. After exploring you may return to Highland House for tea and relaxation in the parlor by the fire or in our screened in carriage house.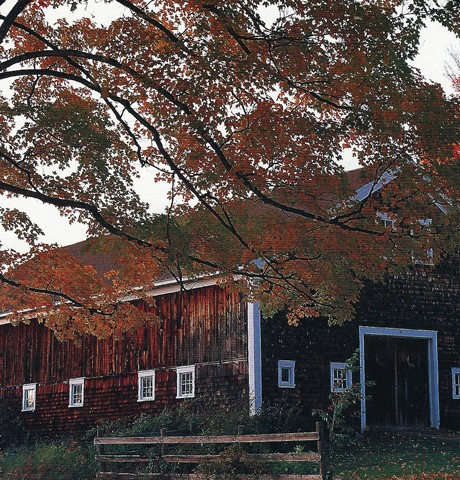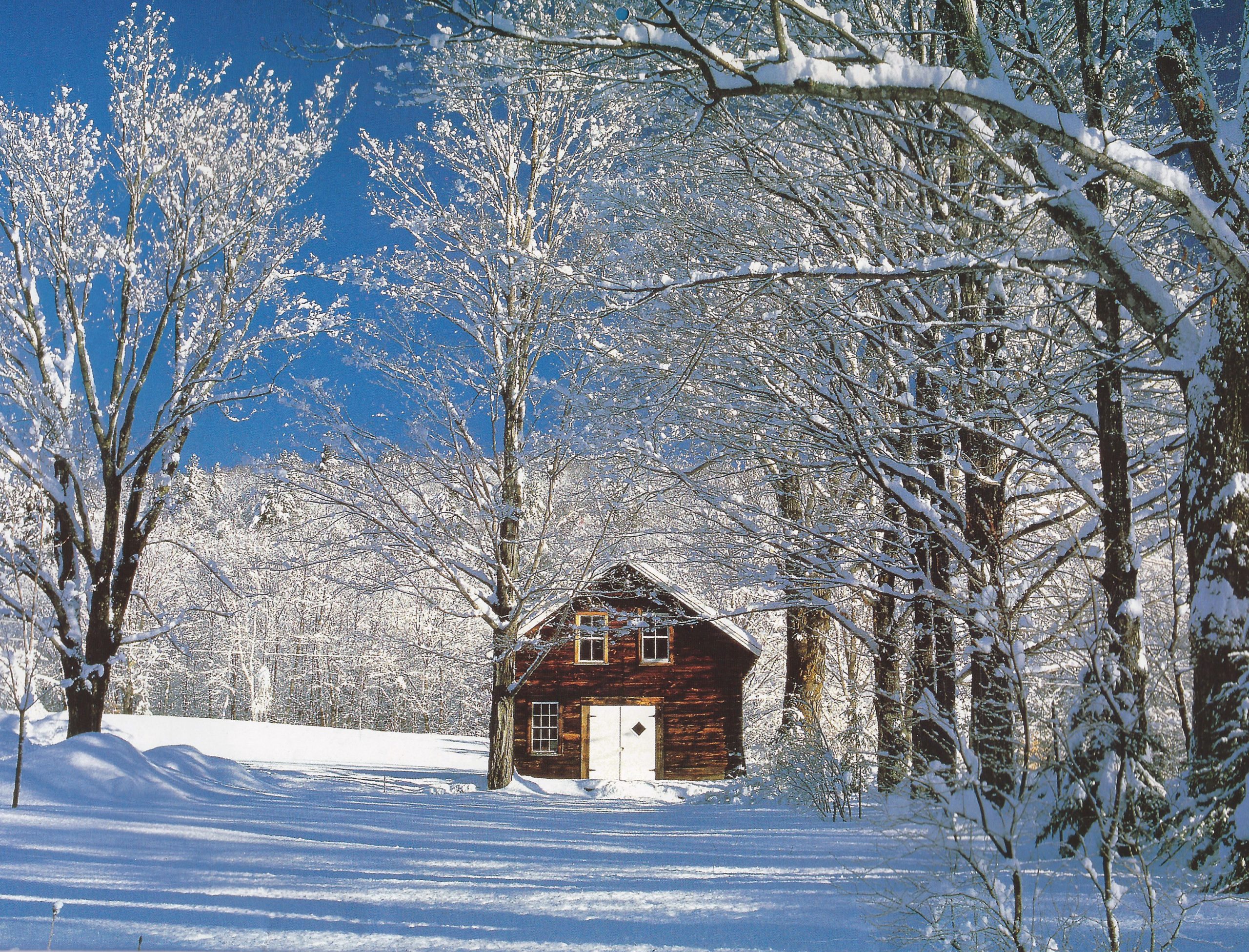 Contact Dale at Highland House